Home
SUNJIN
NURTURING DREAMS TOGETHER

ABOUT US
MISSION
Nurturing dreams together
0
Years of experience in the manufacturing industry
0
Customers have trusted SUNJIN's products
0
Employees are working at SUNJIN

Customer
Feedback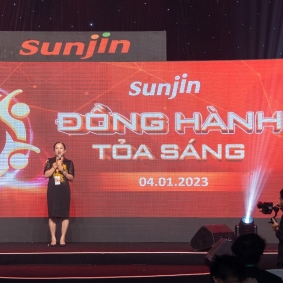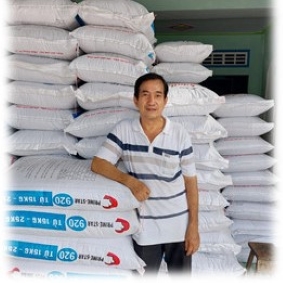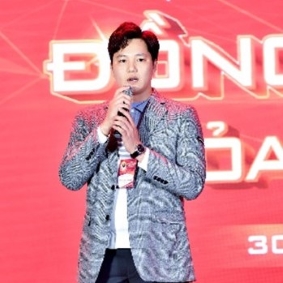 "I have been with Sunjin for a long time, and I am always satisfied with the quality of the company's products and services. On the occasion of the beginning of the new year, I would like to wish the company and everyone present here a happy and prosperous new year.."
Ms. Pham Thi Thuy Hang
Dealer owner in Gia Kiem area, Dong Nai province
"I have been working with Sunjin for the past 16 years, I feel the company's products are of stable quality and the staff is attentive and enthusiastic. Therefore, through many ups and downs, my agent still develops and keeps a good output. Thank the company, wish Sunjin more and more development."
Mr. Kha Dac Thinh
Dealer owner in Tra Vinh area
"I have cooperated with Sunjin for more than 1 year, when the market faced many difficulties such as African Swine Fever (ASF), Blue Ear epidemic, etc., making my customers very confused. But, the employees of Sunjin company enthusiastically supported me to advise customers, handle the epidemic, re-herd the herd and have kept the farms safe."
Mr. Nguyen Van Phong
Dealer owner in Thai Binh area