Philosopher Thomas Carlyle (Scottish) once said: "All that man has done, thought or become is miraculously preserved in the pages of books". Indeed, books are the treasure of human knowledge. Books are a means of recording, storing and transmitting knowledge in human society. Books play an important role in the development of knowledge. Each book is a driving force for the development of social civilization.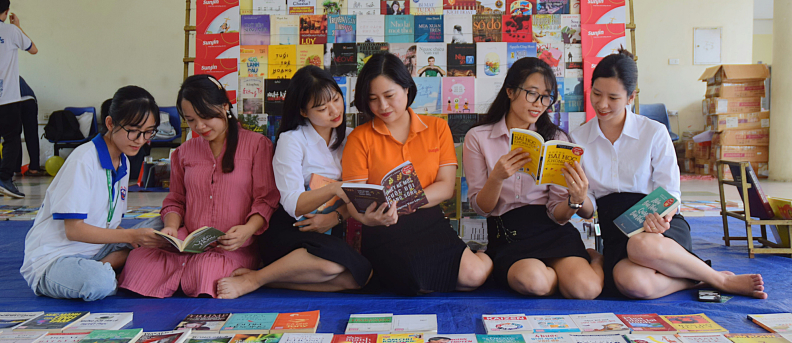 Reading culture has long become a beauty of all Sunjin employees. In addition to cultivating professional knowledge, Sunjin employees still launch the movement of reading and sharing good books every month. favorite book.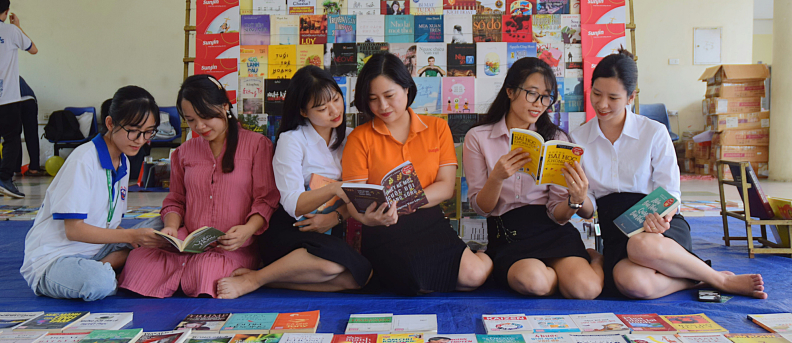 And on November 23, Sunjin company donated good books, meaningful books to the "Sky Book" club of Vietnam Academy of Agriculture with the purpose of sending to you. students treasure valuable knowledge from books, motivate and bring reading culture to students, support to help the "Sky Book" club grow and come closer to you. students at the Academy in particular and other students in general.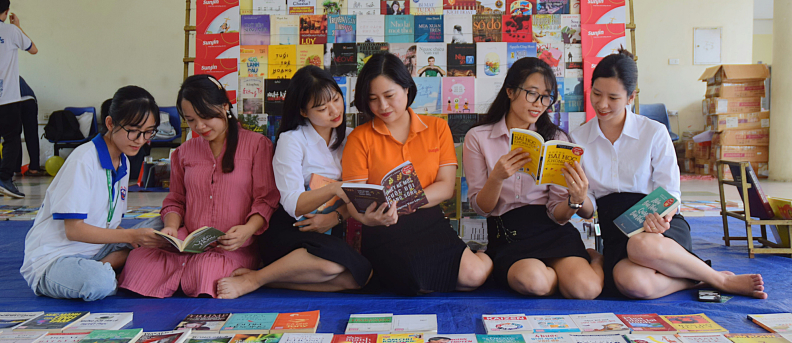 Hopefully these books will partly build a reading culture in the classroom and nurture a passion for reading among students!